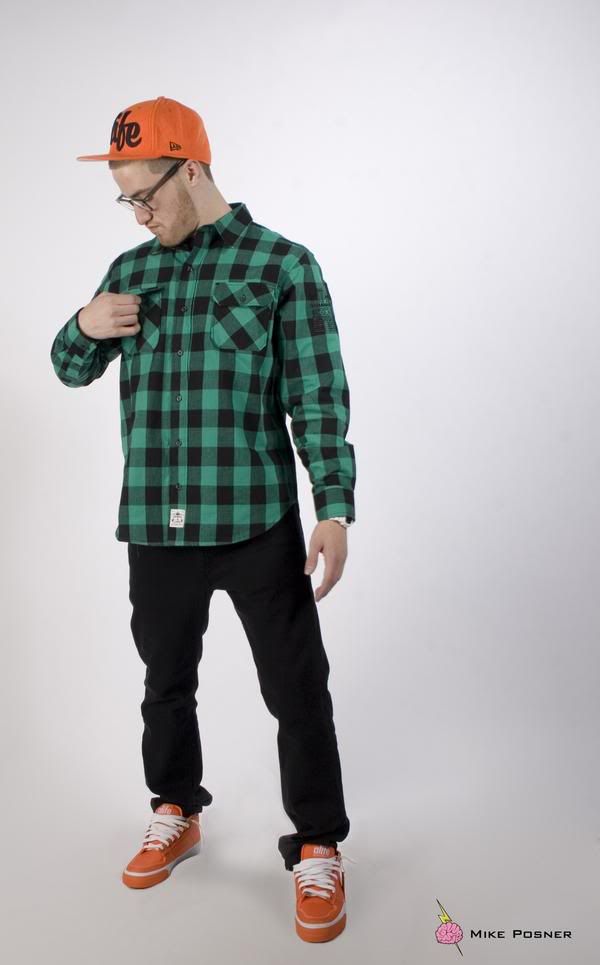 Brief Biography
:
Mike Posner & the Brain Trust is one of the most highly anticipated new groups of 2009. Twenty-one year-old Mike Posner of Southfield, Michigan, first surfaced as a vocalist at the age of seventeen when he was featured several times on Detroit's 102.7 FM. As the brainchild behind some of Big Sean's (Island Def Jam/GOOD) best tracks, Posner has proved himself to be a talented producer. Mike and his live band, the Brain Trust, have developed a unique and refreshing sound somewhere between the realms of pop and hip-hop. On March 1st 2009, Mike released his first mixtape, A Matter of Time, with DJ Benzi and Don Cannon and has since received critical acclaim and attention from every major record label. Now a junior at Duke University, Mike is recording his debut album, The New Deal.
Video: Remake of Beyonce's '
Halo
'
BPM
: I just love artist with pure
TALENT
. Artistic Integrity to the fullest extent. Mike Posner is just this.